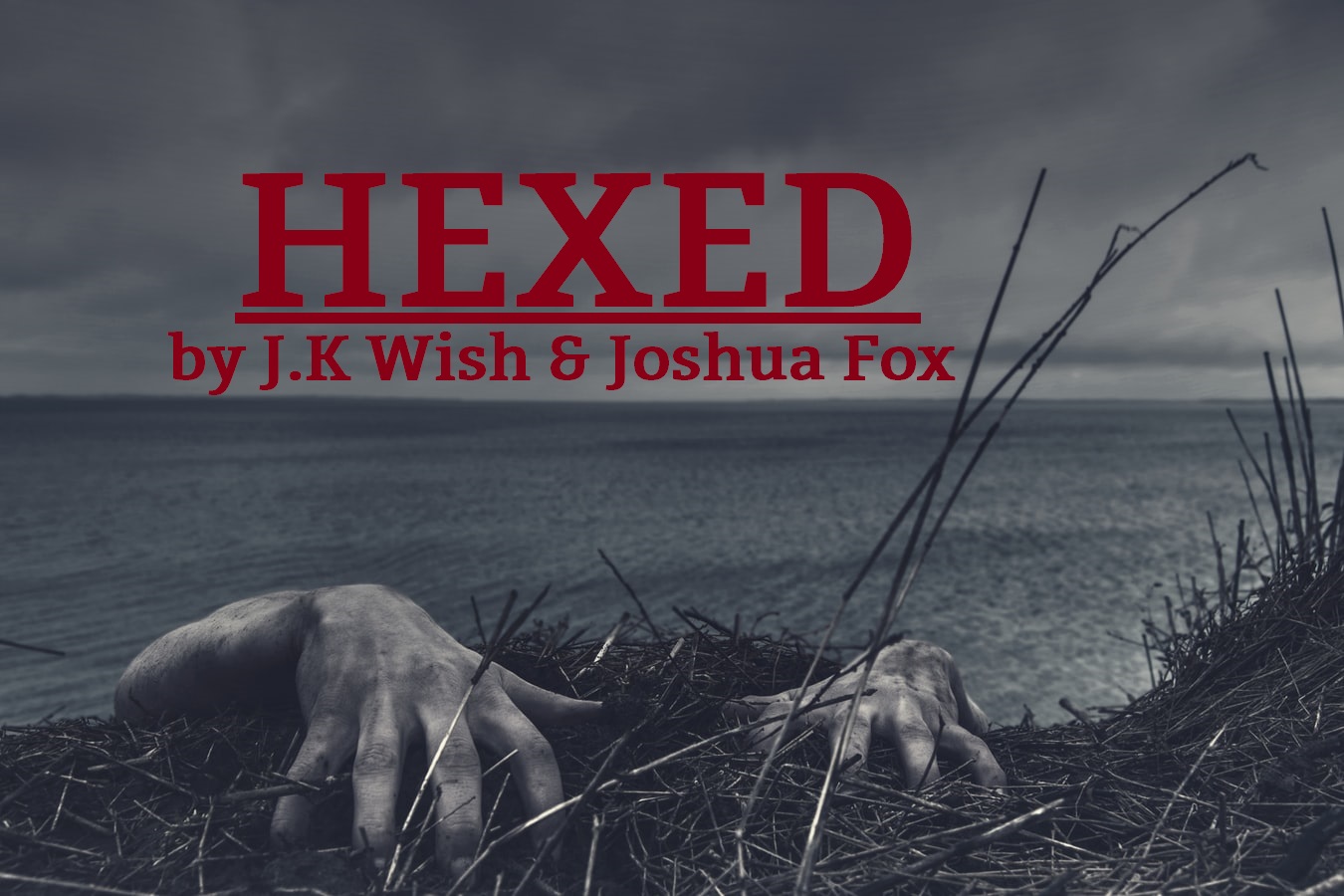 HEXED
A long time ago, your ancestors did something very, very bad. Something unforgivable, which is yet to be pardoned or forgot. Now a curse rests upon your community.
It seeps into your life with insidious, creeping irregularity, never letting you relax or experience normality. A supernatural evil that has darkened your family tree for centuries. But no more. You have decided to break the curse, any way that you can.
There will be consequences.
------------------------------------------
Created by J.K. Wish and Joshua Fox for #DuetJam.
With thanks to https://bigstuffedcat.itch.io for hosting the jam and bringing us together, Thomas Olde Heuvelt for the inspiration, and every small town horror story that has crept into our imagination over the years and laid the foundations for the game. Now gather your friends, dim the lights - and don't roll a 6!
Download
Click download now to get access to the following files: